The advantages are clear: customizable programs, international orientation, and outstanding quality
The University of Mannheim is not the only institution to enable its students to complete their whole higher education – from bachelor's degree to doctoral degree at its own graduate school – in one place. But at the Department of Economics in Mannheim, we do our best to ensure that our core values are reflected in every stage of your education: namely our commitment to an outstanding standard of teaching and research, our international outlook, and our dedication to ensuring that our students reach their full potential. To this end, the University of Mannheim provides you with as much freedom as possible to personalize your Economics degree program. The Department of Economics is one of Europe's most renowned economics departments. Independent rankings have confirmed this on many occasions. Most recently, the Department was the only economics department in Germany to be ranked number one in all of the categories assessed as part of the well-known CHE University Ranking for 2017.
A bachelor's course schedule that is customizable and structured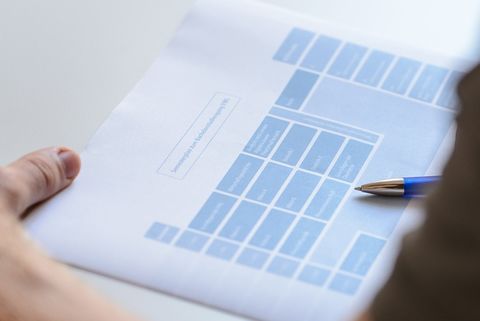 The bachelor's program in Mannheim does not just provide you with a thorough education in economic theories; the exceptionally broad range of modules on offer enables you to tailor your studies to your interests. The first two years of study form the introductory phase of the program, during which focus is placed on economic concepts. During this phase, you are also given an insight into the main features of German public and private law and can also study areas relating to Business Administration if you want to. The third year represents the advanced phase of the program, during which you can select modules from the large variety on offer, and focus on areas that suit your goals and interests. You can also integrate modules available at other Schools into your Economics program of study. If you decide you want to study individual areas of the discipline in more detail, you can choose to complete a master's program once you have obtained your bachelor's degree. Graduates who achieve exceptionally good grades in their bachelor's program may be directly admitted to the doctoral program.
Outstanding quality and with practical relevance right from the start
According to Immanuel Kant, there is nothing more practical than a good theory, and we agree. We therefore place great importance on thorough instruction in economic theories. To this end, Empirical Economics is addressed at an early stage, and the diverse experiences gained by our professors through acting as consultants and advisors on policy are reflected in the modules available on our program from the first semester onwards. Depending on the topic, students also work on a number of practice-oriented questions during elective modules, especially in the third year of study. If students do well in their coursework, they have the opportunity to work as a student assistant at a chair, a collaborative research center, or at the neighboring Center for European Economic Research (ZEW). They may also lead tutorials and gain initial teaching experience. Such jobs are not just interesting, they also put concrete work experience on your CV and can make finding your first job after graduation easier.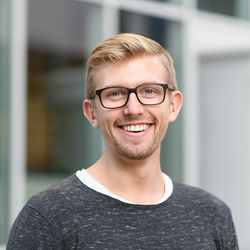 My decision for a University was almost completely based on the reputation. When I started studying Economics, Mannheim had the highest ranking in Germany for this program. Typically, you have a lot of freedom designing your studies when it comes to choosing subjects. There is a broad spectrum of optional subjects and the opportunity to put an individual program together. On top of that, it is relatively easy to go abroad and study in prestigious international universities. There is also a wide range of possibilities for designing your free time.
Sven, student of B.Sc. Economics / Photo credit: Anna Logue / Photo credit: Anna Logue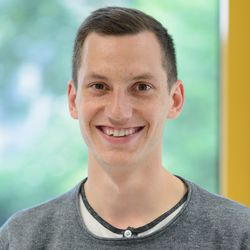 The good support network, the large number of elective modules available, and the direct communication between teachers and students are all factors that make you want to study Economics in Mannheim. The university gives students lots of great opportunities to get involved with student organizations and clubs, and this really makes the student experience in Mannheim special. I would also like to highlight the excellent learning environment, the high level of interest shown by my fellow students, and the ideal learning conditions.
Konstantin, student of B.Sc. Economics / Photo credit: Anna Logue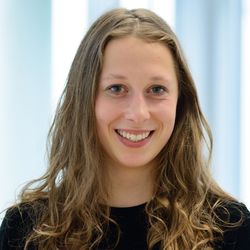 I really like the university's campus – it is very open, and you can easily find your way around. The Economics program has met all of my expectations. I think it's great that students work on major economic topics, like unemployment and economic growth, from their first semester onwards.
Naemi, student of B.Sc. Economics / Photo credit: Anna Logue
An academic calendar that is internationally oriented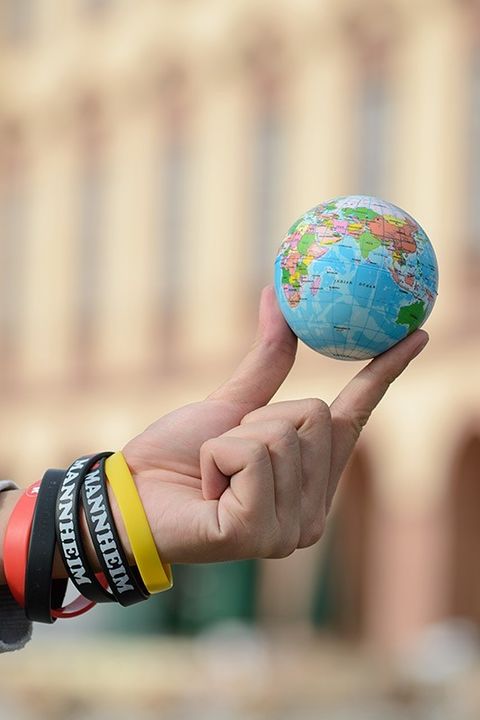 The Economics degree program at the University of Mannheim begins each year in the fall semester. Since the university aligned its academic calendar with institutions abroad in 2007, the fall semester begins in August, with the lecture period starting in September. The semester ends on January 31, although the examination phase is usually over before Christmas. The spring semester begins in February and ends in July, with the lecture period finishing at the start of June. This international academic calendar comes with several advantages: 
Compared to the standard German system, it is much easier for students to integrate a semester abroad into their studies.
Students usually complete their bachelor's program and can begin a master's program in Germany or abroad without any delays.
When applying for internships in Germany, for example, students can apply for periods with small competition from students of other German universities.
Reach your goals: studying Economics gives students good career prospects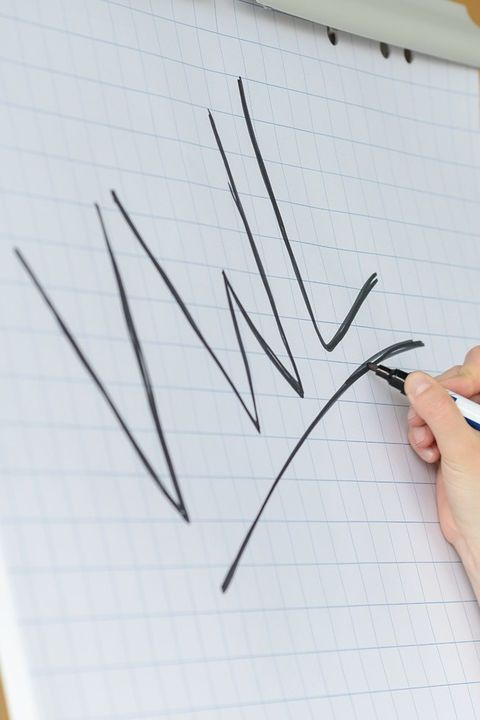 Like the discipline itself, the career prospects for economists have changed and developed over the years (some of the options are listed under Career Options for Graduates (in German)). In order to do justice to the different career options open to economists, the bachelor's program in Economics:
ensures you are familiar with fundamental terms and contexts relating to the economic sciences,
gives you a general understanding of the field,
introduces you to the latest developments in research and practice in selected areas of the discipline, and
puts you in a position where you can successfully begin a career or take up a master's program.
Economics graduates from the University of Mannheim are able to overcome theoretical and practical issues using academic methods. They can use their own initiative to develop solutions and make decisions independently. These skills are highly valued by employers and constantly lead to new opportunities for economists outside of the traditional occupations.
92% of graduates would recommend us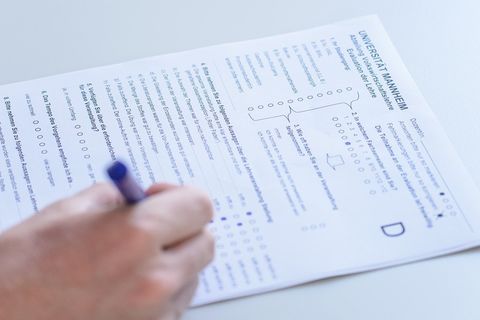 All of our graduates are given a questionnaire with their degree certificate which they can use to share their opinions and feedback with us, and to suggest improvements to the program and Department. The outcome shows both success and commitment. 92% of graduates in the cohort that started studying in 2012 (graduating in 2015 and 2016), who completed the questionnaire, would recommend the Economics program in Mannheim to a friend or relative. They describe the Economics program as "very good" when it comes to opportunities for personal development (achieving an average score of 1.42 according to the German grading system). The study conditions at the Department are also rated "very good", achieving an average score of 1.15 according to the German grading system.
Download: Why Study Economics in Mannheim? (in German)
Mannheim and the University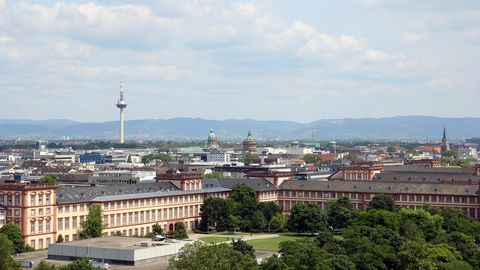 Have you ever dreamed of being king or queen of your own palace? Even though we can't fully fulfill this dream, you can still study at one of the most beautiful universities in Germany. Not many people can say that. The university's roots go back to the Handelshochschule founded in 1907, one of the first institutions of its kind in Germany. Even then, the institution was based in the impressive baroque palace, or Schloss – one of the largest palaces in Europe which was built for the Prince Elector, Carl Philipp, in 1720.
The university consists of five schools, and focuses on the Economic and Social Sciences. In the past, the University of Mannheim has been able to confirm its position as a leading higher education institution in these fields in a number of rankings. It is renowned for giving its students an excellent academic education.
In addition to its range of degree programs, the university organizes different activities.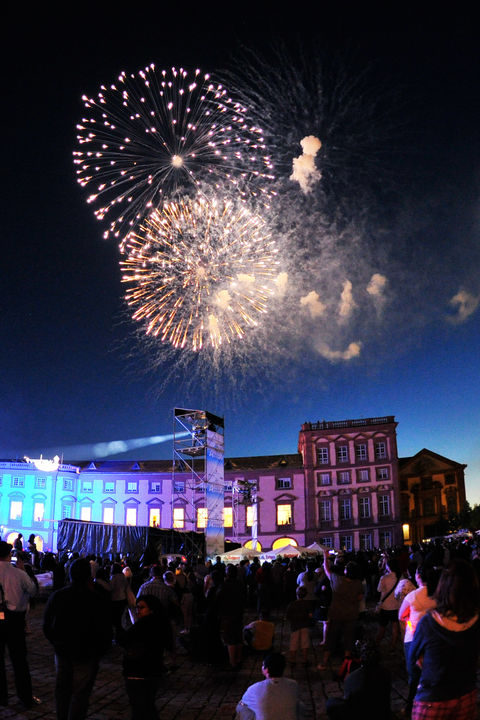 Mannheim and the neighboring cities of Ludwigshafen and Heidelberg form the economic and cultural center of the Rhine-Neckar metropolitan region. The city itself has more than 300,000 inhabitants and lies on both the Rhine and Neckar rivers. You can reach Stuttgart and Frankfurt am Main in around 30 minutes with the high-speed ICE trains.
Mannheim has a vibrant, young atmosphere with a variety of cultural facilities, such as the National Theater, Mannheim, the Kunsthalle art gallery, and the Alte Feuerwache cultural center. Of course, there are movie theaters, small theaters, bars, and clubs in the city that also contribute to making student life in Mannheim so diverse. Art enthusiasts, nature lovers, and party goers can all find something to do here.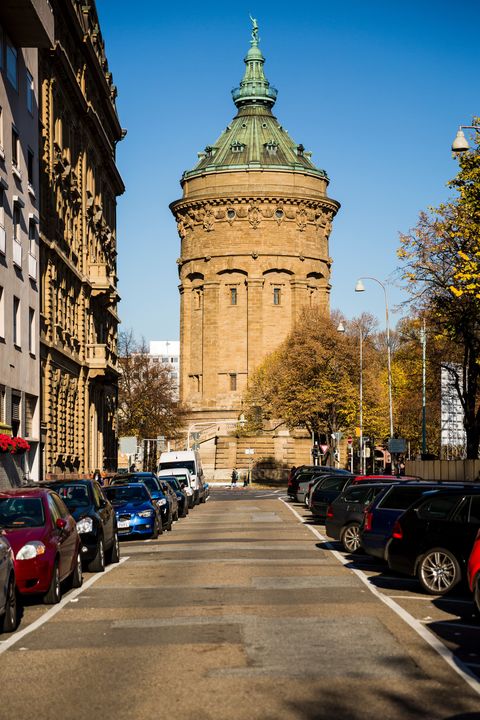 Compared to other cities, the cost of living in Mannheim is relatively low, especially when it comes to the rental market. Finding a suitable apartment is almost always possible.
In addition to the city center (the Quadraten), the districts of Lindenhof, Schwetzinger Vorstadt, Neckarstadt, and Jungbusch are very popular. The Studierendenwerk can advise you on how to find a suitable place to live. The Studierendenwerk also manages modern student housing.
Take a look at our other information for prospective students.
Take a glimpse at how studying Economics in Mannheim can look:
16 images
16 images
16 images
16 images
16 images
16 images
16 images
16 images
16 images
16 images
16 images
16 images
16 images
16 images
16 images
16 images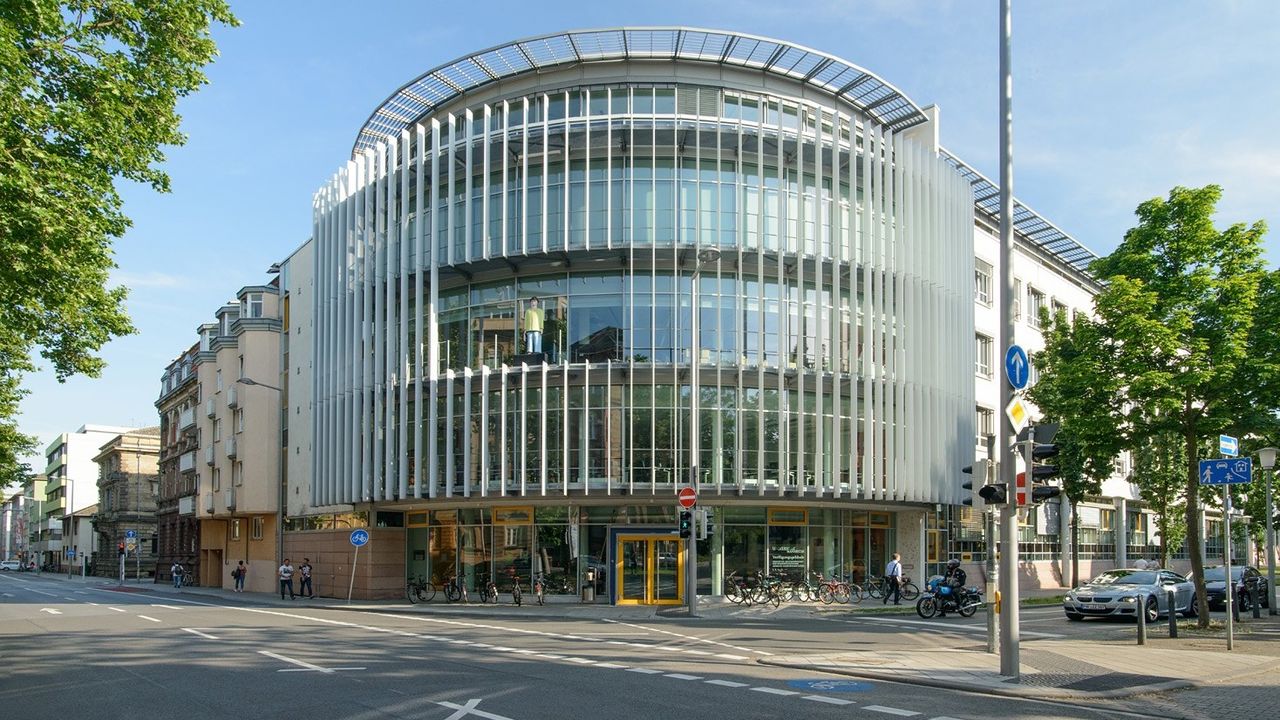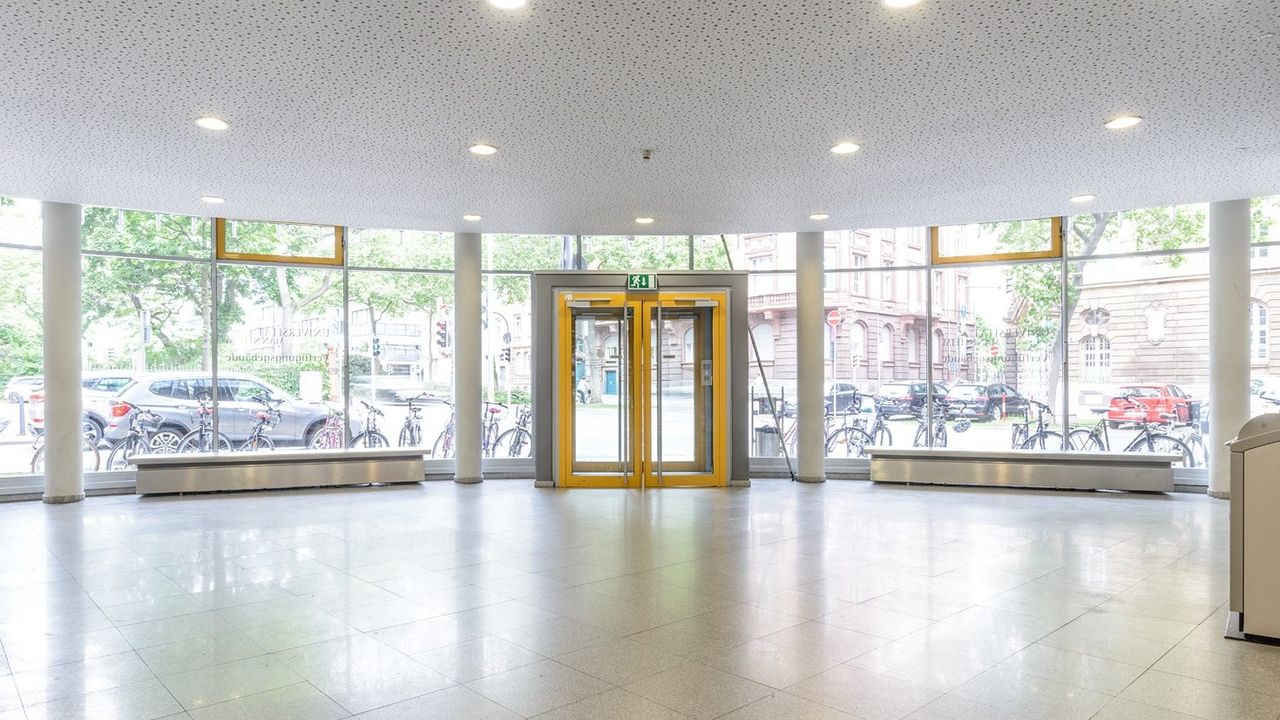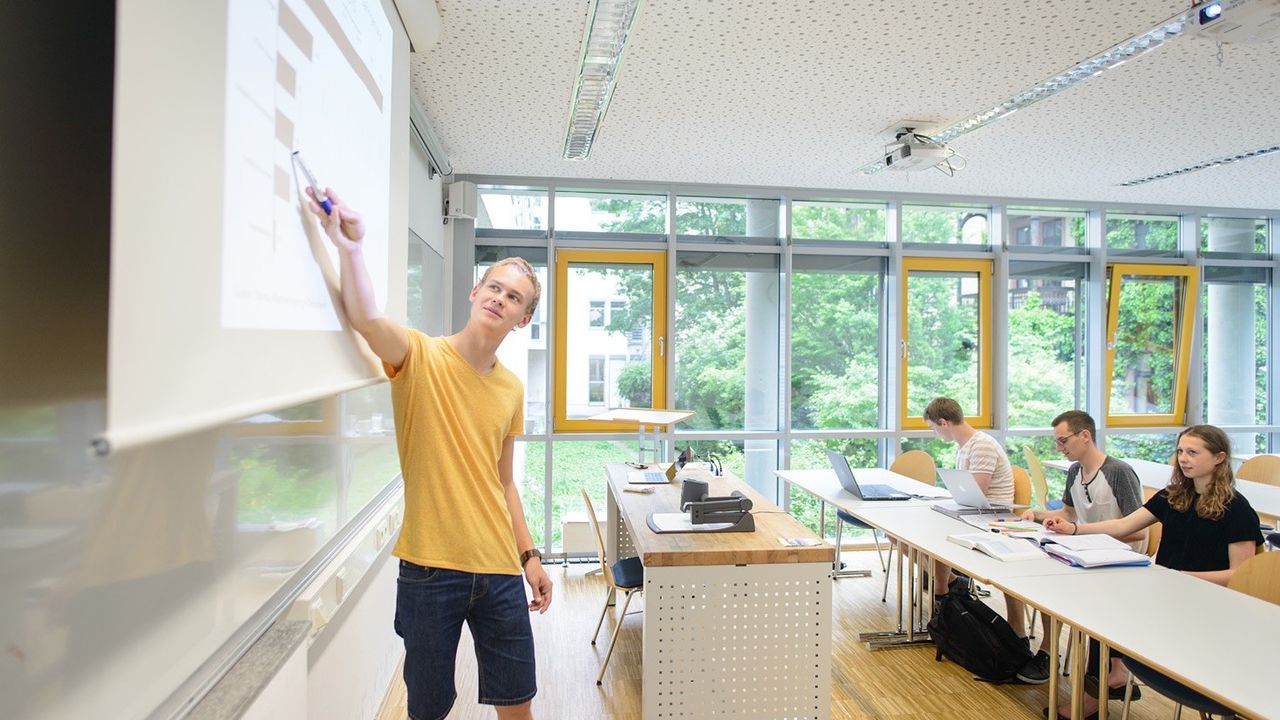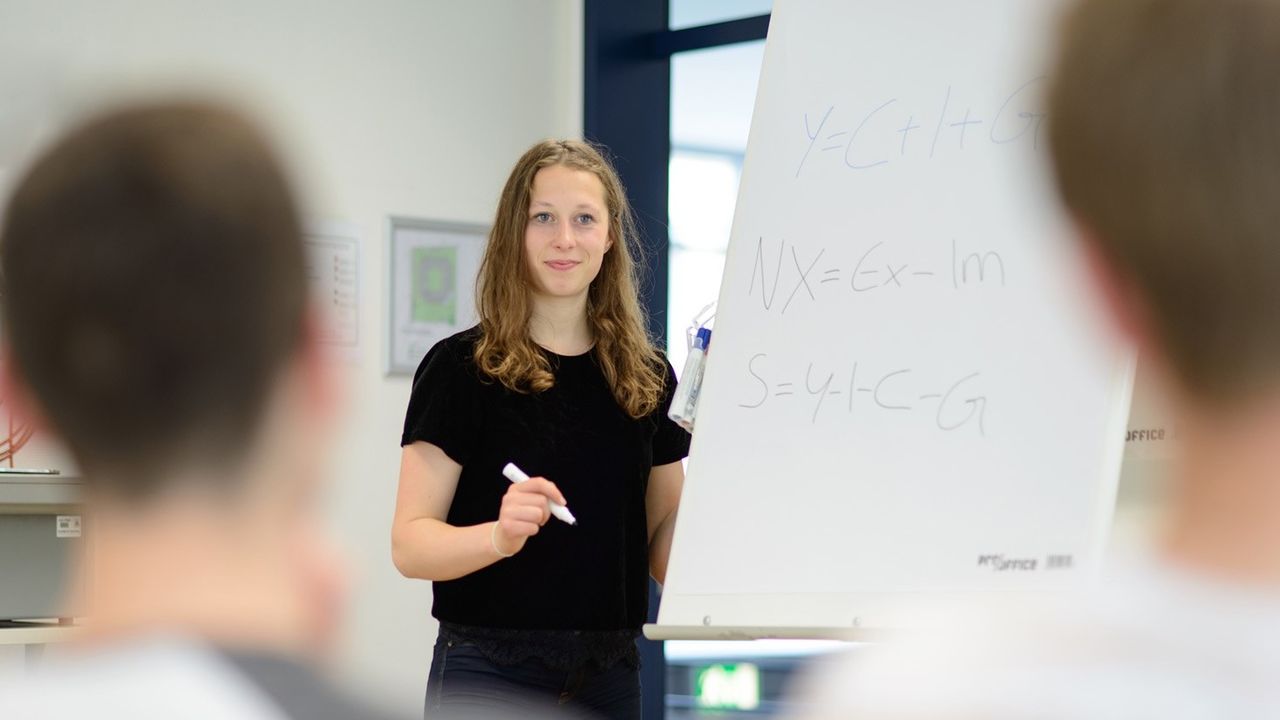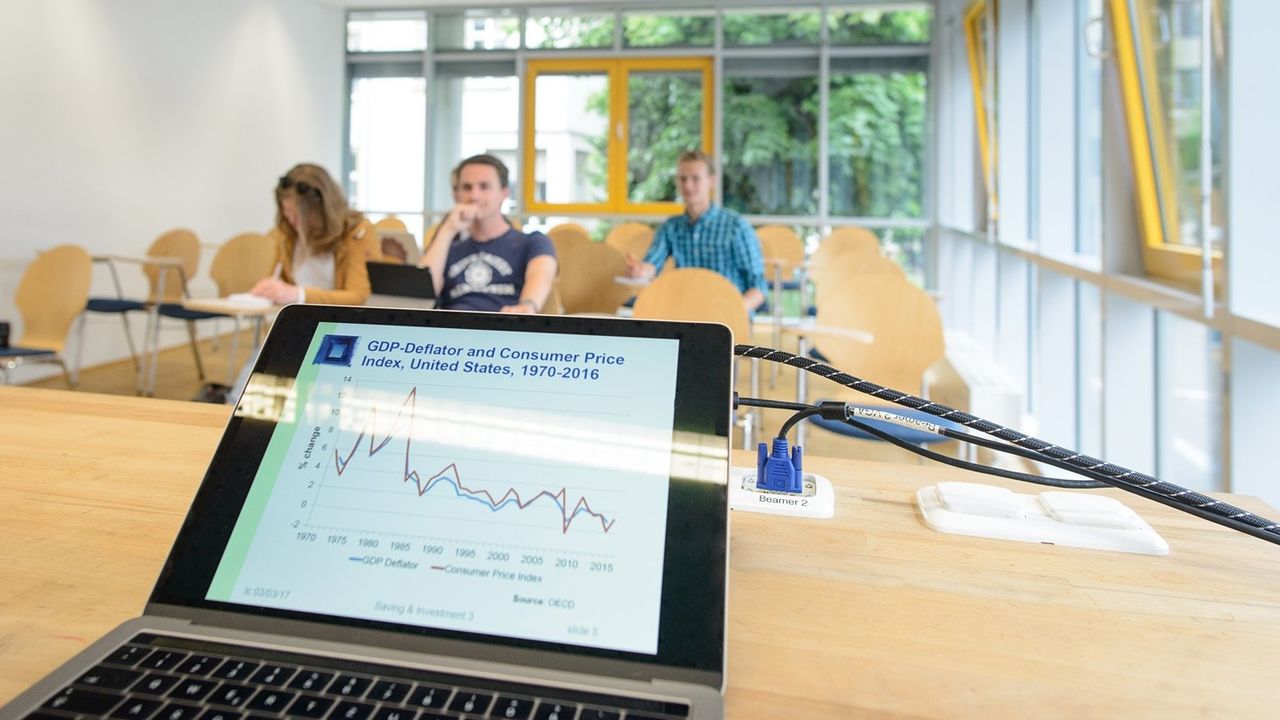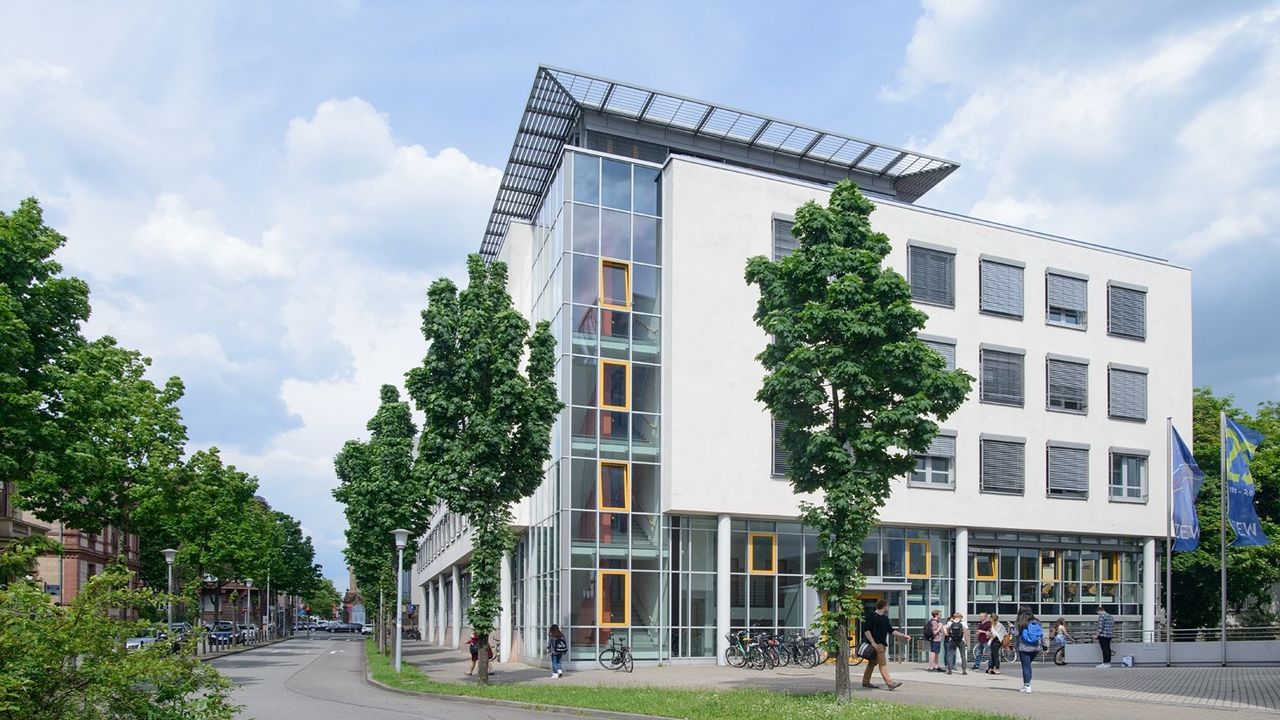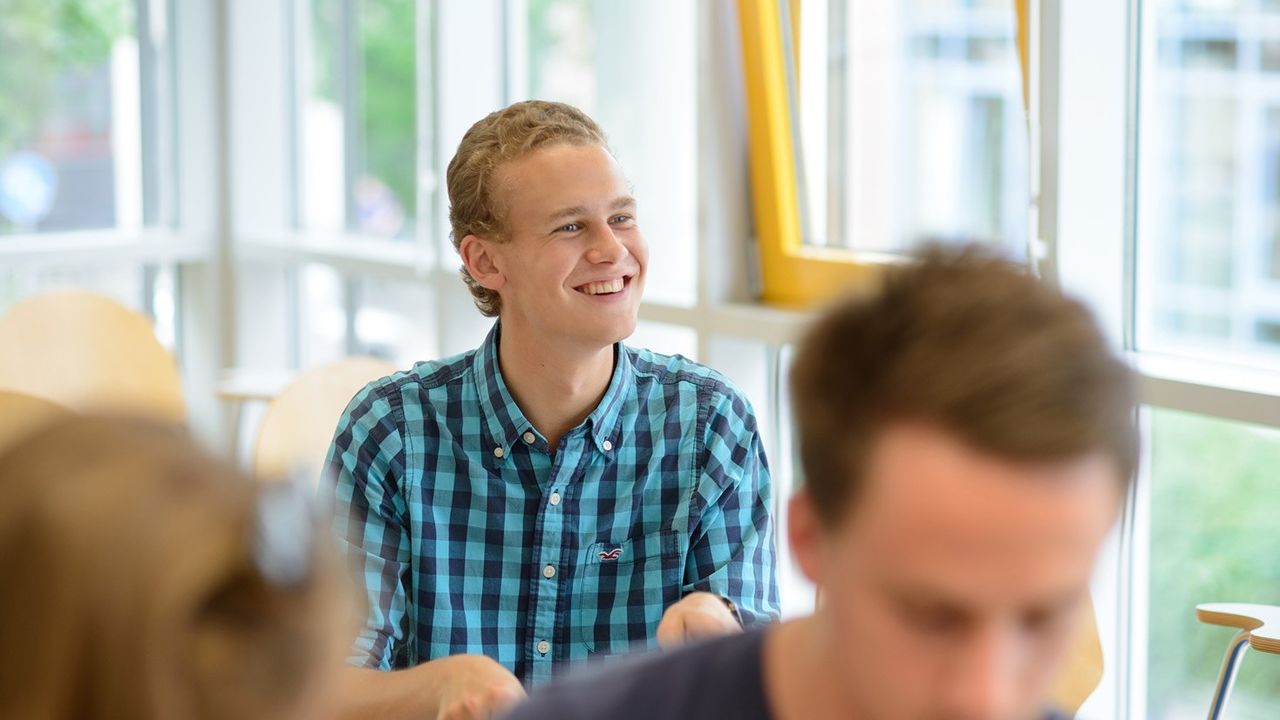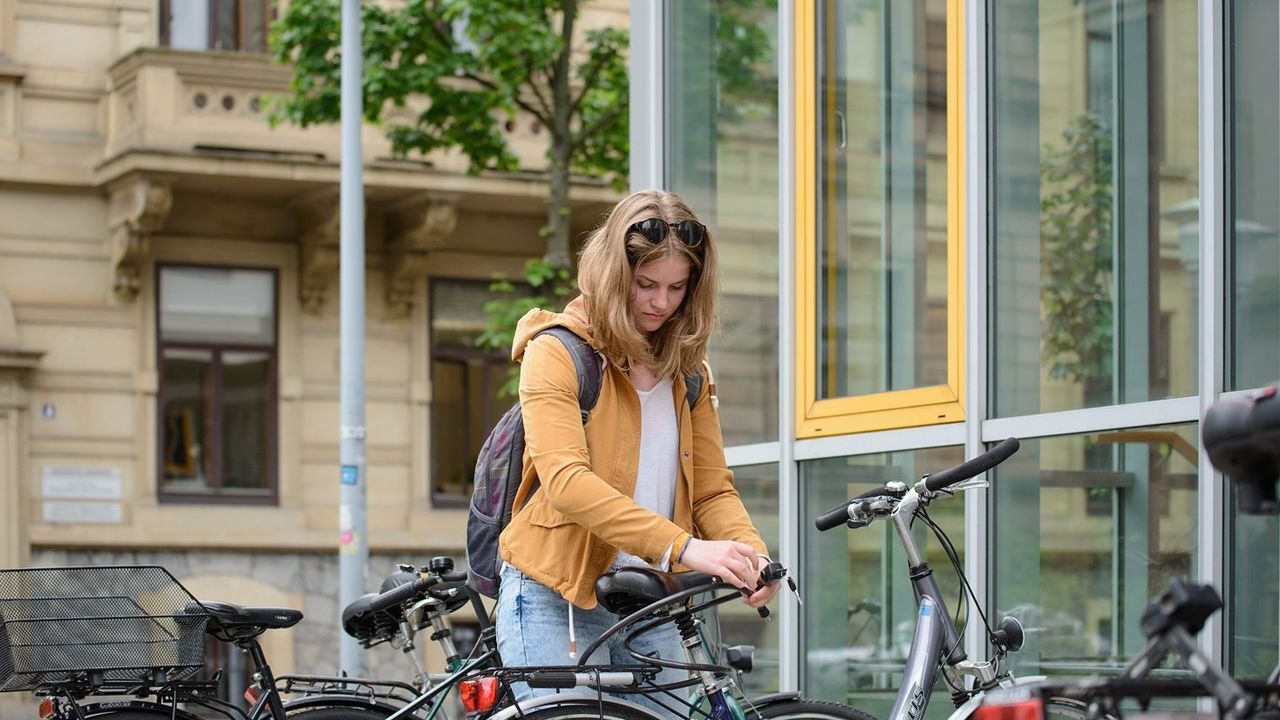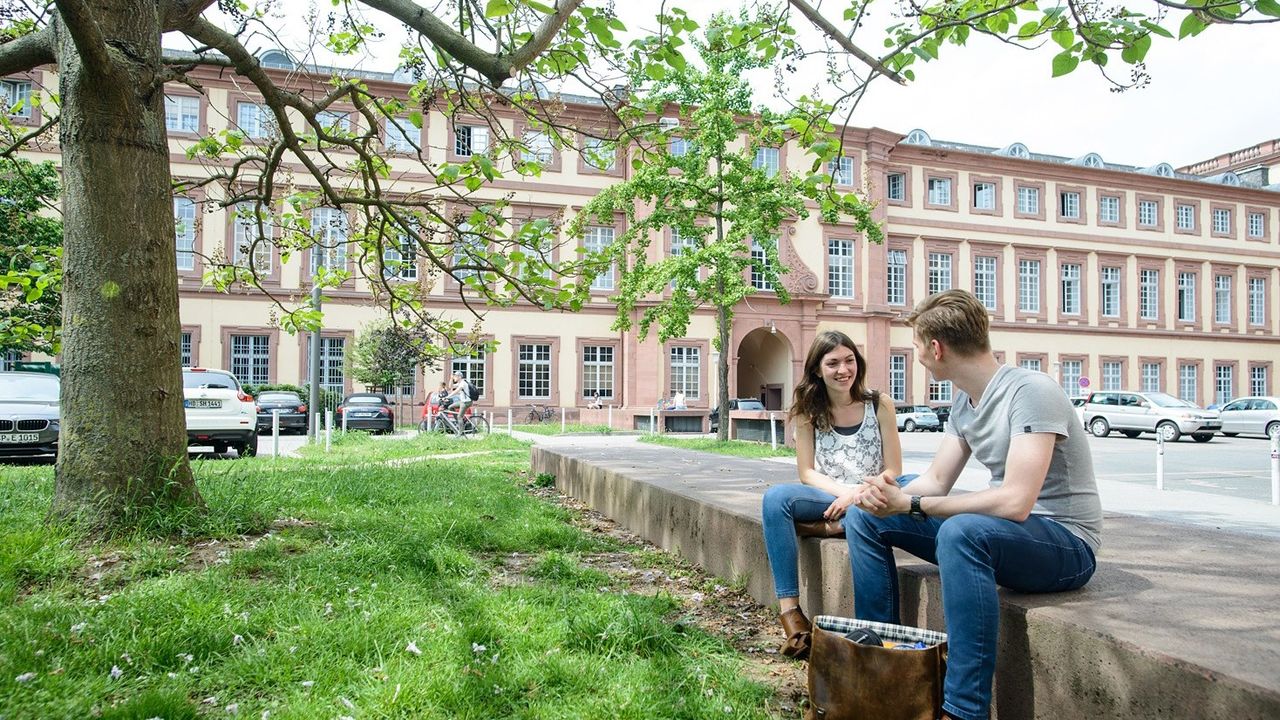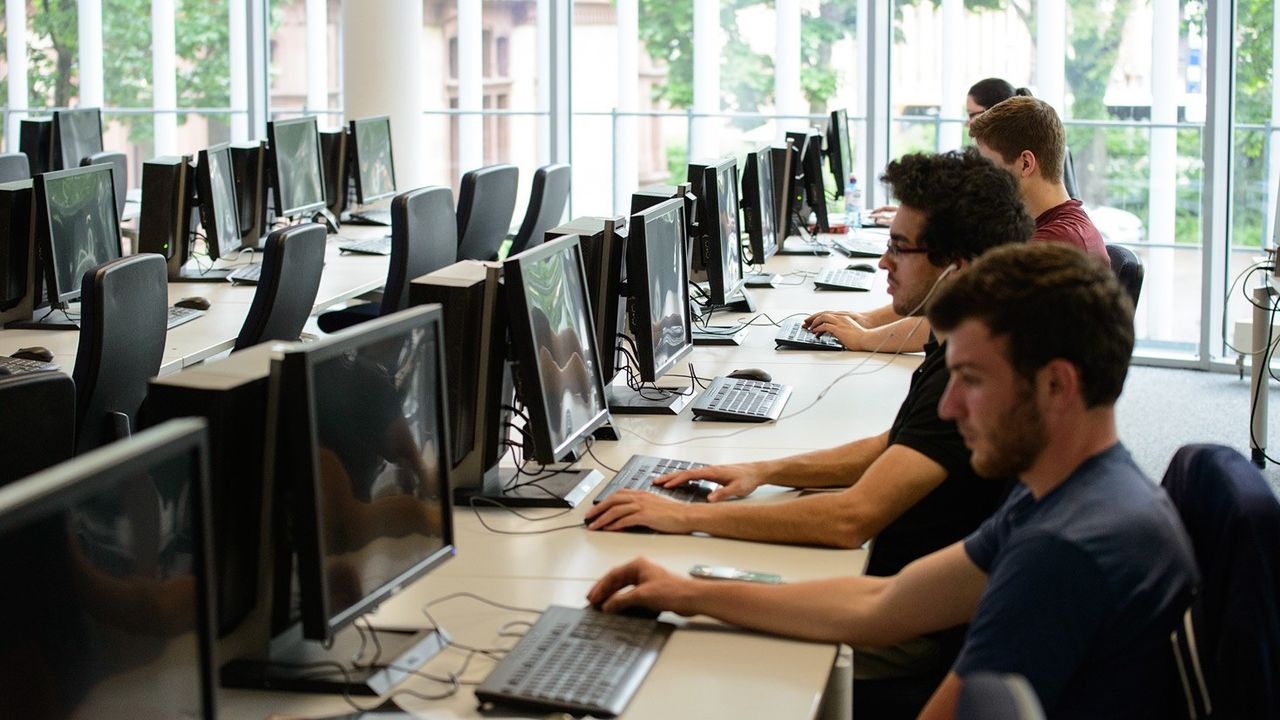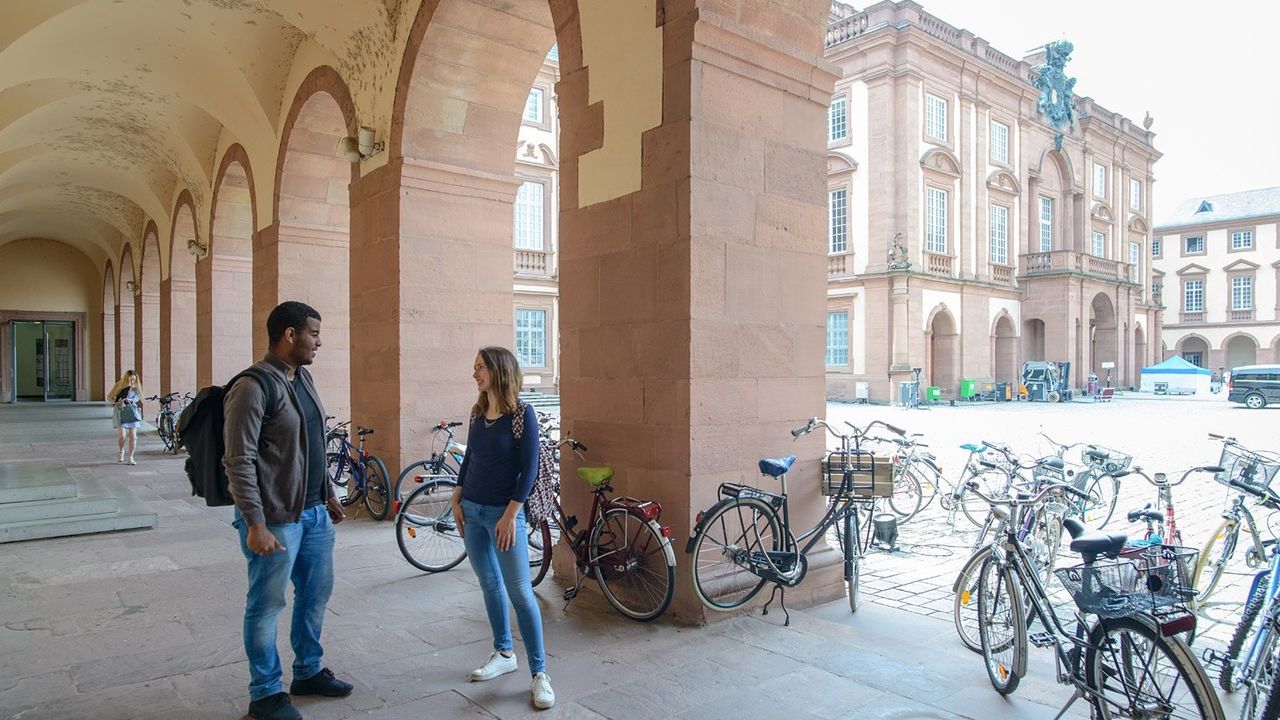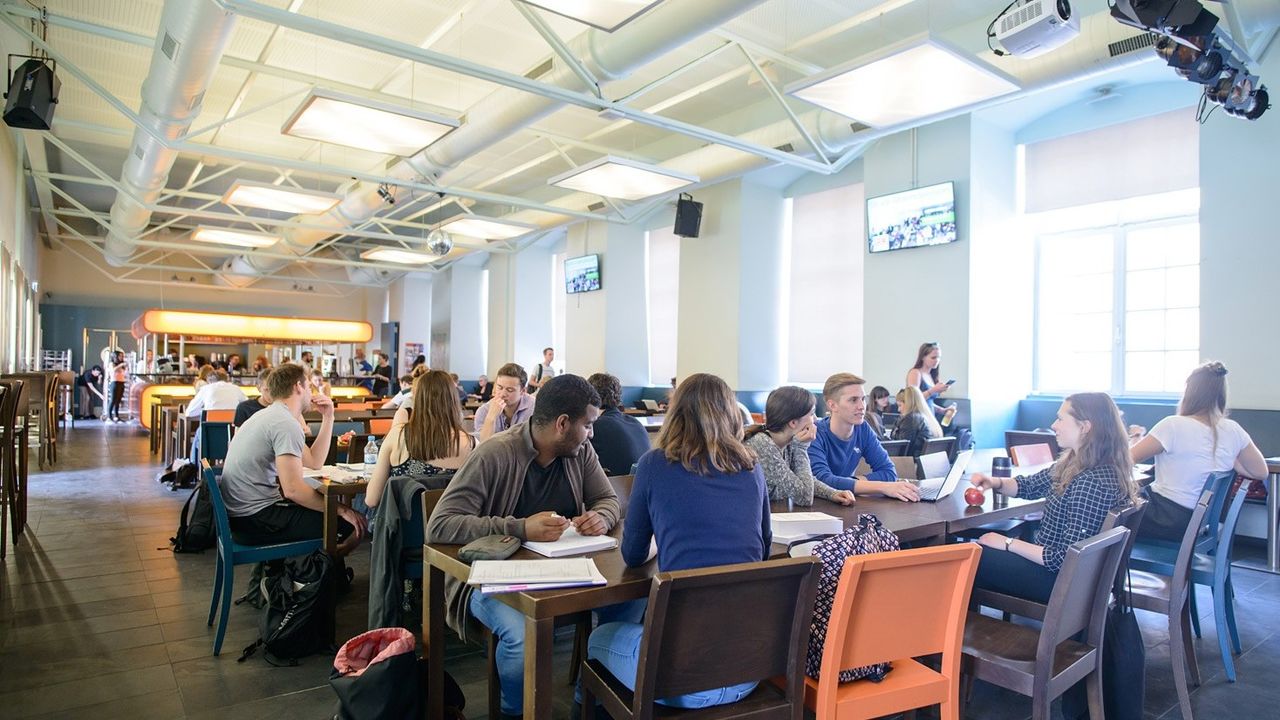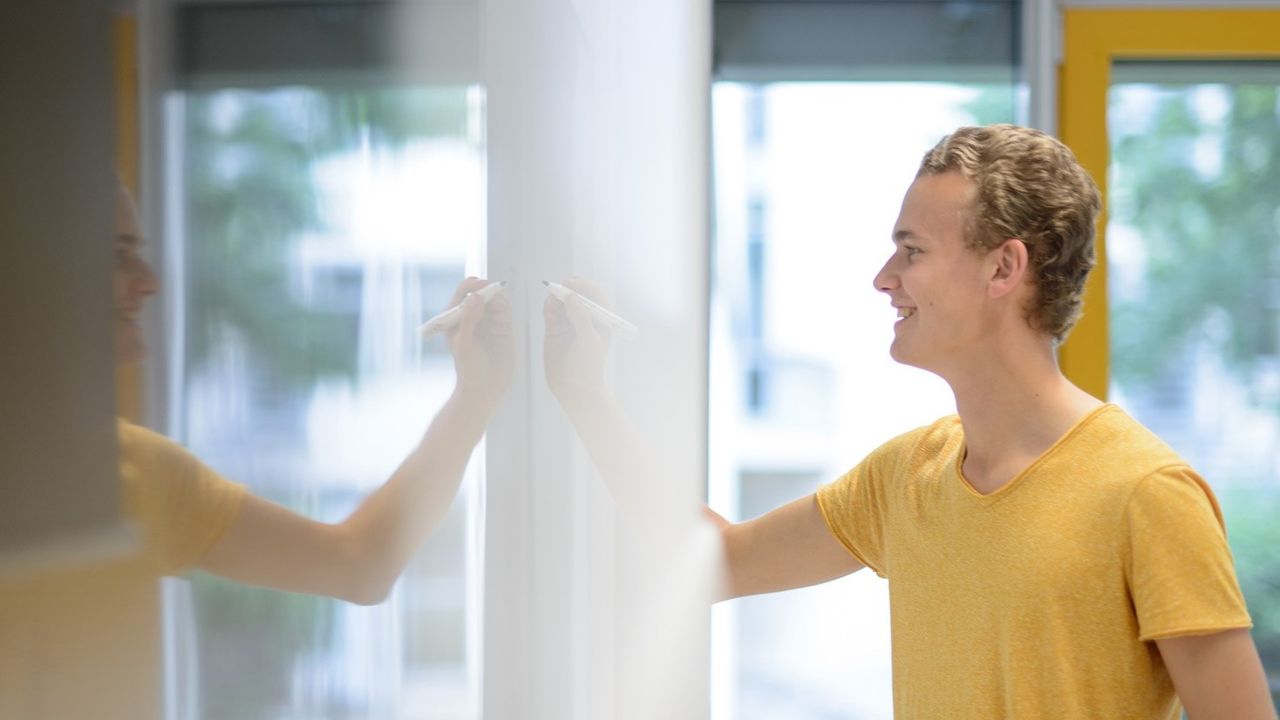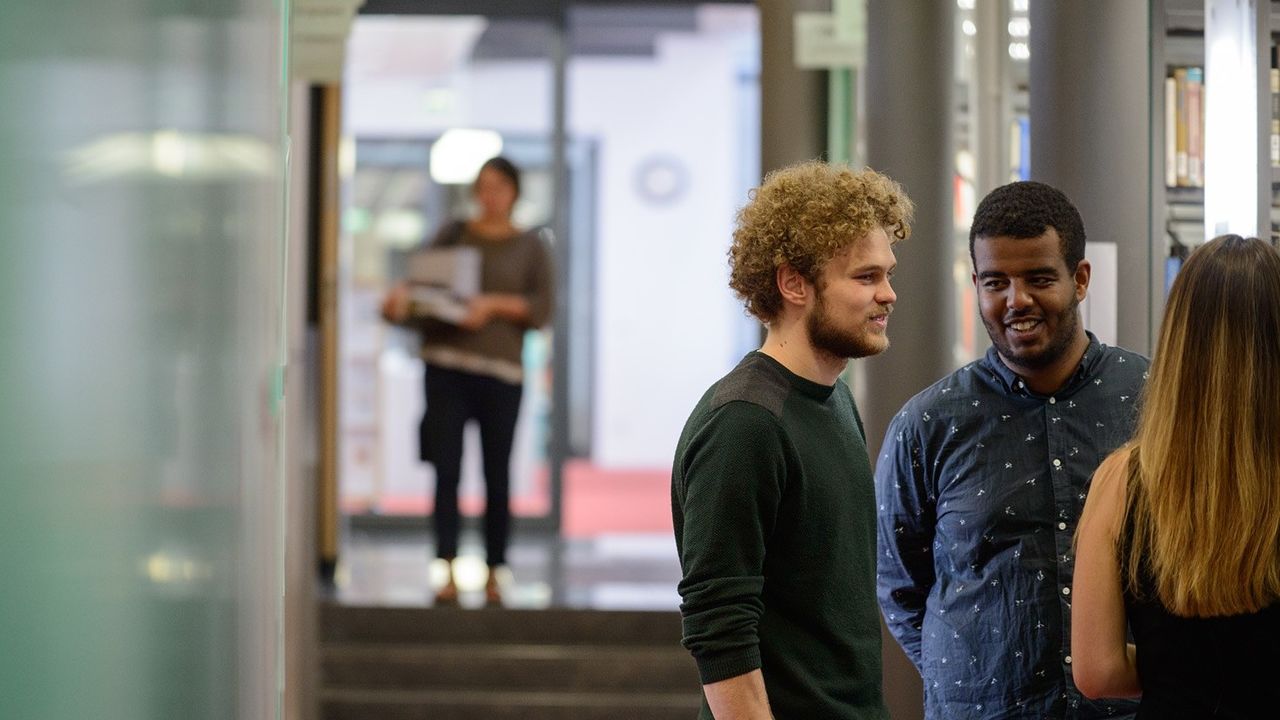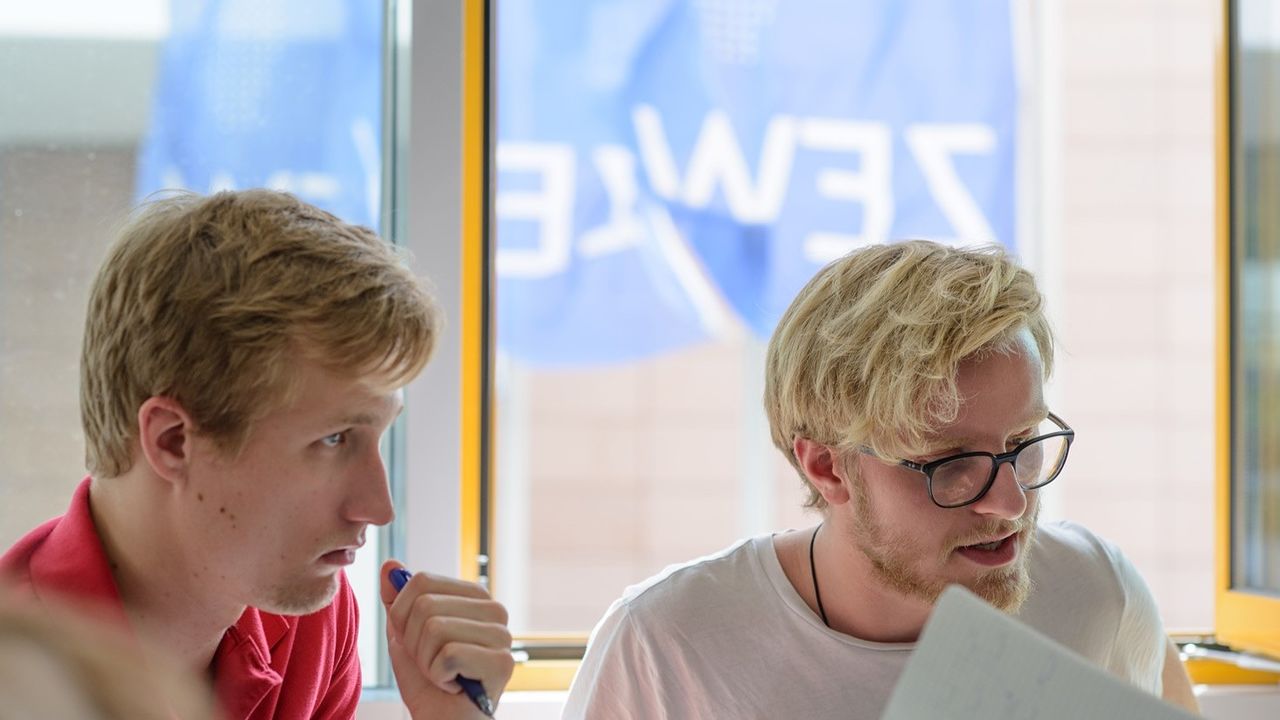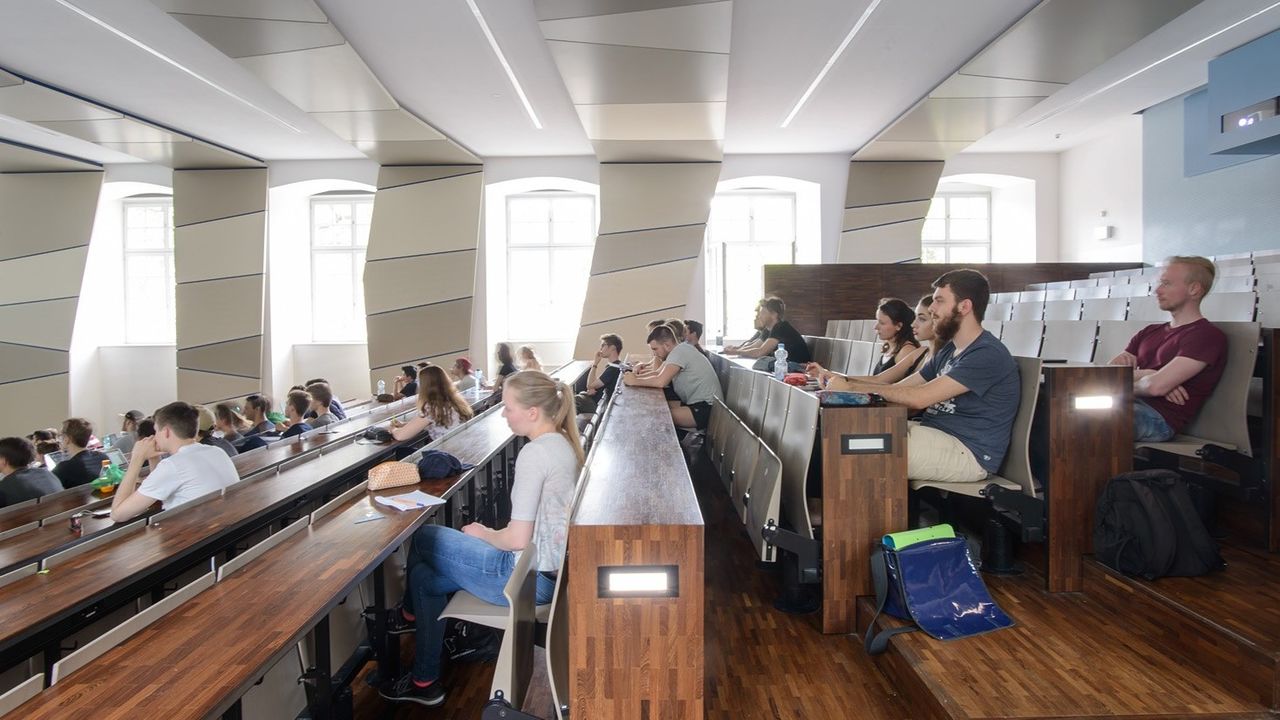 The Economics building (L7, 3-5) / Photo credit: Anna Logue
Entrance to the Economics buidling / Photo credit: Anna Logue
The Economics building (from the back) / Photo credit: Anna Logue
Travel to your seminar by bike / Photo credit: Anna Logue
PC room / Photo credit: Anna Logue
Study at a palace / Photo credit: Anna Logue
Café on campus / Photo credit: Anna Logue
In the library / Photo credit: Anna Logue
Study with the ZEW as your neighbor / Photo credit: Anna Logue