Schreibberatung für VWLer
Herzlich Willkommen
Seit dem HWS 13/14 bietet die Abteilung Volkswirtschaftslehre eine Schreibberatung für Bachelorstudierende an. Diese unterstützt Sie bei allen Fragen und Problemen während des Schreibprozesses – von der Themenfindung bzw. -eingrenzung bis zur Endredaktion. Eine inhaltliche oder formale und stilistische Korrektur der Texte ist hingegen nicht Aufgabe der Schreibberatung. Das Angebot umfasst neben einer offenen Sprechstunde insbesondere eine individuelle Beratung (nach vorheriger Terminvereinbarung), in der Sie in vertraulichen Einzelgesprächen Ihre grundsätzlichen Fragen zum wissenschaftlichen Schreiben, zum Thema Zeit- und Selbstmanagement oder auch konkrete Probleme bei einer Seminar- oder Bachelorarbeit diskutieren können.
Kontakt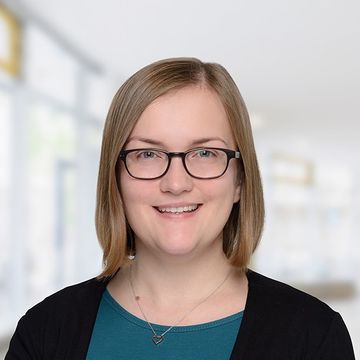 Dipl. Vw. Linda Köhler
Program Manager Bachelor Economics and Academic Writing Consultant
University of Mannheim
Abteilung Volkswirtschaftslehre
L 7, 3-5 – Room 4.07
68161 Mannheim
Consultation hour(s):
Tue 9–12 a.m.