Workshops und Veranstaltungen im FSS 2018
Exklusiv für VWL-Studierende gibt es aktuell folgende Workshops:
LaTeX-Einführungskurs für Bachelorstudierende der VWL (ggf. auch für Masterstudierende bei freien Kapazitäten)
Kurs 1 - Termine: 03.02.2018 und 04.02.2018, 10 bis 15 Uhr.
Kurs 2 - Termine: 17.02.2018 und 18.02.2018, 10 bis 15 Uhr.
Kommentar: Der Kurs richtet sich insbesondere an Studierende, die vorhaben, ihre Seminar-, Bachelor- oder Masterarbeit mit dem Textsatzsystem LaTeX zu setzen. Der Kurs vermittelt die Grundlagen von LaTeX sowie den strukturierten Aufbau großer Arbeiten, den Umgang mit Gleitobjekten (Tabellen/Abbildungen) und Verzeichnissen sowie die Zitat- und Quellenverwaltung mit BibTeX/biber. Während des Kurses werden Sie interaktiv alle wichtigen Elemente ausprobieren. Bitte beachten Sie, dass Sie einen Laptop zur Veranstaltung mitbringen und vorab die LaTeX-Software installieren müssen.
Anmeldeinformationen: Die Teilnahme für diesen Kurs ist auf 20 Studierende beschränkt. Es gilt das first come/first-served-Prinzip. Anmeldezeitraum im Portal2: 13.01.2018, 09:00 Uhr bis 28.01.2018, 23:59 Uhr.
Kontakt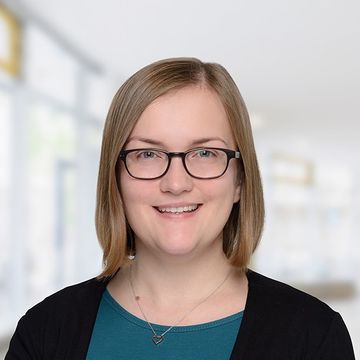 Dipl. Vw. Linda Köhler
Program Manager Bachelor Economics and Academic Writing Consultant
University of Mannheim
Abteilung Volkswirtschaftslehre
L 7, 3-5 – Room 4.07
68161 Mannheim
Consultation hour(s):
Tue 9–12 a.m.