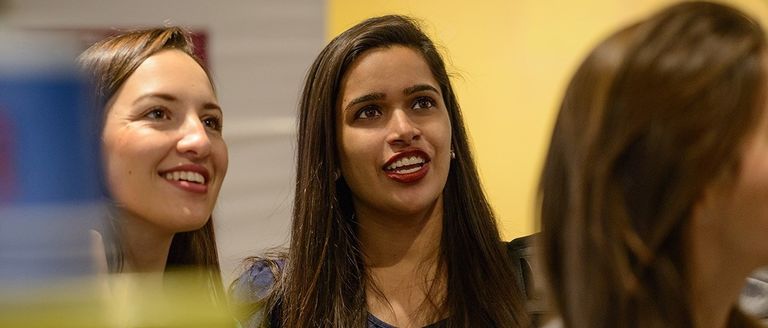 Going Abroad during the Bachelor's Program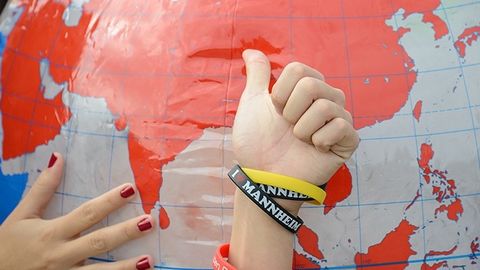 Studying or working abroad is not a mandatory part of the degree program, but it is definitely a worthwhile experience. That is why we do as much as we can to support our students who want to spend time abroad. Our international orientation helps us to do this as we continuously welcome students, teachers, and visiting scholars from abroad, and maintain a number of partnerships with institutions around the world. That's why up to 80 languages can be heard on our campus. It also enables students from different parts of the world to learn together and share ideas with each other. Having an academic calendar oriented to the study periods at international institutions makes it easy for students to study in a different country. The implementation of the European ECTS credit system enables them to easily attribute the credits obtained during the period abroad to their degree program. Almost every student that returns from a semester abroad speaks enthusiastically about their experiences.
When planning a period of study or work abroad, most students look for information on:
organizing their trip, the requirements, and the deadlines and financing options
the exchange programs available through the Department of Economics and the University of Mannheim
what to consider when returning to Mannheim (for example having coursework and credits recognized)
This and other important information can be found in the International section of the website.