Weiterführendes Material und Vorlagen
Hier können Sie weiterführende Informationen und Unterlagen zum Selbststudium herunterladen.
Informationen zur Harvard-Zitation
Hier finden Sie eine sehr gute Einführung in die Harvard-Zitationsweise auf Deutsch und auf Englisch.
Informationen zu LaTeX
Mittlerweile gibt es im Internet zahlreiche Anleitungen zu LaTeX. Hier erhalten Sie eine hervorragende Einführung auf Englisch und eine etwas kürzere deutsche Übersetzung. Auch das LaTeX-Kompendium sowie die Zusammenfassung von LaTeX-Symbolen bietet schnelle Hilfe zum Nachschlagen einzelner Befehle.
Die Regionalgruppe Würzburg der jungen Deutschen Physiker Gesellschaft (jDPG) stellt ein Installations-Tutorial zur Verfügung.
Kontakt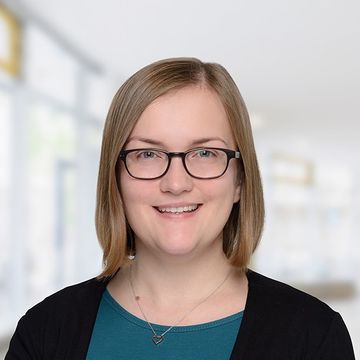 Dipl. Vw. Linda Köhler
Program Manager Bachelor Economics and Academic Writing Consultant
University of Mannheim
Abteilung Volkswirtschaftslehre
L 7, 3-5 – Room 4.07
68161 Mannheim
Consultation hour(s):
Tue 9–12 a.m.