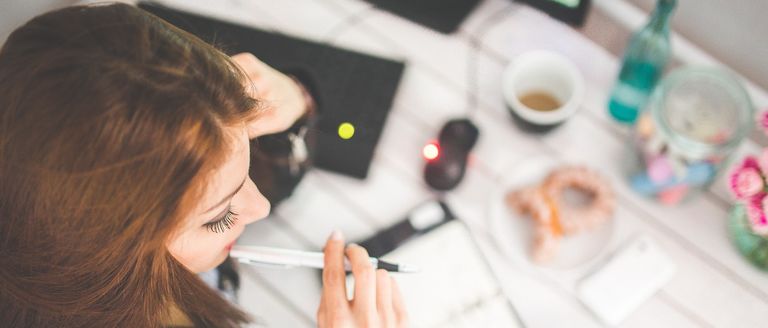 Admission to the master's program in Economics at the University of Mannheim takes place on an annual basis. The program starts in September. Online application opens on March 15 and closes on April 30 of the respective year. You must apply in due time and form. Please read the following information carefully as incomplete applications have to be excluded from the selection procedure.
A bachelor's degree in Economics or an equivalent qualification is required. The final grade or the current grade average of the bachelor's degree shall be 2.5 or better. The bachelor's degree must correspond to at least 180 ECTS credits or have a standard period of study of at least 3 years. Degrees from neighboring fields such as Business Administration, other Social Sciences (such as Political Science or Sociology), quantitative fields (such as Mathematics or Engineering), and Humanities can only be recognized as equivalent by the admissions committee if the following minimum requirements are fulfilled:
At least 60 ECTS credits (or equivalent) were obtained in courses related to economics, finance, mathematics, or statistics.
Introductory modules in the following fields of economics have been successfully attended: macroeconomics, microeconomics, and econometrics.
A definite decision on your eligibility can only be made during the admissions procedure, where all of your documents will be assessed in detail. In case of doubts, please do not hesitate to contact the program manager for a preliminary assessment.
To apply to the University of Mannheim, you must complete an online application form. Once you have finished the form, please print it, sign it, and send it, along with all required supporting documents, to the Admissions Office. You will find a checklist printed on the last pages of your application form for admission, which you may use to ensure your application is complete. Please do not change any information on the printed form by hand without prior consultation. You can find an overview of the whole application process here. Please read the information carefully as it applies to all of the master's degree programs available at the University of Mannheim and is relevant for both German and international applicants. We also recommend that you read the Master's Guide.
Copies of all documents proving that you fulfill the admission requirements must be notarized. Please note that only copies of German or English documents can be accepted. If your documents are in another language, a translation into German or English, which has been produced by a sworn translator, is required. In addition, transcripts of records that bear a verification link or code can only be accepted if they can be downloaded completely.  
Every applicant's motivation and eligibility for the master's program is assessed independently by two faculty members. The evaluation is based on your letter of motivation, the transcript of records, two letters of recommendation, and optional documents. A translation of the selection statutes can be found here.