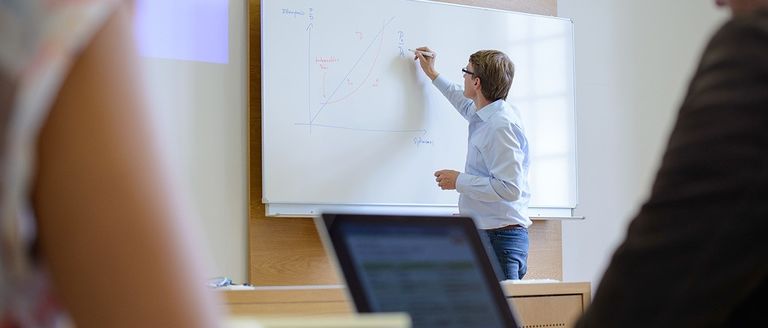 Master of Sciene Economics
From program, tuition and financial aid resources to what you can expect from campus life, our website for "Prospective Students (M.Sc.)" points you to information about essential elements of the graduate experience at the University of Mannheim.
Fall 2018: second examination period: February 2 - 9, 2019
Spring 2019: lecture period: February 11 - May 31 (easter break: April 15 - 26, public holidays: May 1 and May 30) | first /second examination period: June 3 - 17 /August 24 - 31
Information for freshman students
We want you to have a smooth start and make the most of your time at the University of Mannheim. From enrollment and residence permit to course schedule and examination regulations - on our website for "Freshmen Students" you can find helpful information about your first semester.
We know that getting started in a new study program can be very challenging. In our "Study guide" section we have summarized the most important regulations of our M.Sc. Economics.
Frequently asked questions
You want further information? In our "FAQ"section you can find a selection of the most frequently asked questions about the program, the university, and life in Mannheim. In case you're looking for more detailed information, please do not hesitate to contact the program manager.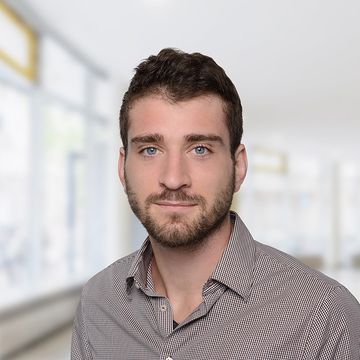 Sebastian Herdtweck
Program Manager and Exchange Coordinator
University of Mannheim
Department of Economics (GESS)
B 6, 30-32 – Room 250
68159 Mannheim