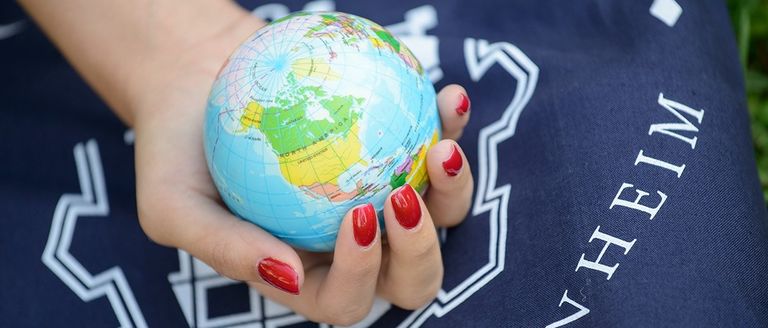 Thinking about Studying Abroad? We're Happy to Advise You.
Unfortunately, my open office hours cannot take place on Tuesday, 16.10.2018. The alternative date is already on Monday (15.10.2018) from 9:30am - 12:30 pm.
We absolutely support your plans to spend a semester or two studying abroad. A period of study abroad isn't just good for your subject-specific knowledge and later career options. Once back in Mannheim, we repeatedly hear from our students that they are glad they went abroad as it enabled them to develop on a personal level.
Dr. Christiane Cischinsky is the exchange coordinator at the Department of Economics and advises students of the bachelor's program who would like to go abroad.
"I look forward to discussing our exchange programs and studying abroad with you!"
Dr. Christiane Cischinsky, International Affairs Coordinator
Our German language pages for outgoing Bachelor students provide detailed information on the many ways to go abroad, available exchange programs at the departmental and university level, recognition of credits earned abroad and much more. This page will give you a summary in English language.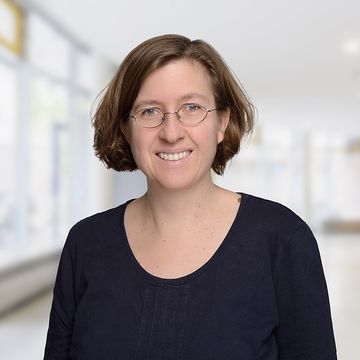 Dr. Christiane Cischinsky
Mitarbeiterin des Prüfungsausschusses Bachelorstudiengang VWL und Auslandsstudienberatung Bachelor VWL
University of Mannheim
Abteilung Volkswirtschaftslehre
L7, 3-5 – Room 4.23
68161 Mannheim
Consultation hour(s):
Tue 9:30 a.m.–12:30 p.m. (without previous notice) or on appointment.