Chair in Microeconomics
Prof. Volker Nocke, Ph.D.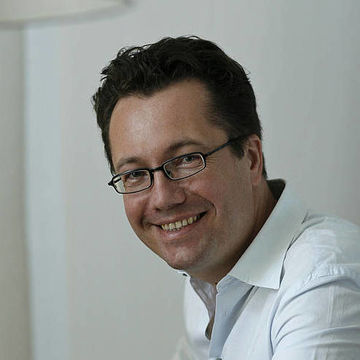 Prof. Volker Nocke, Ph.D. holds the Chair in Microeconomics at the University of Mannheim since 2009.
His research interests are in the fields of industrial organization and international trade. Much of his recent work is concerned with horizontal and vertical mergers, and with competition policy.
Prof. Nocke studied economics at the Universities of Mainz, Dijon and Bonn, and at ENSAE Paris. He holds a Ph.D. in economics from the London School of Economics. He was a Prize Research Fellow at Nuffield College, Oxford, an Assistant Professor at the University of Pennsylvania, and a Professor at the University of Oxford and the University of California, Los Angeles (UCLA). He is a Fellow of the European Economic Association (EEA), a Research Associate at the National Bureau of Economic Research (NBER), a Research Fellow at the Centre for Economic Policy Research (CEPR), and an Associate Editor of the Journal of Economic Theory. 
The Department of Economics is located in L7, 3-5. L7 denotes the block number (Mannheim downtown is organized in blocks, not in streets), and 3-5 is the house number. The Chair in Microeconomics is located on the 3rd floor. You can reach Mannheim by car, by train or by plane.