Chair of International Economics
Prof. Klaus Adam, Ph.D.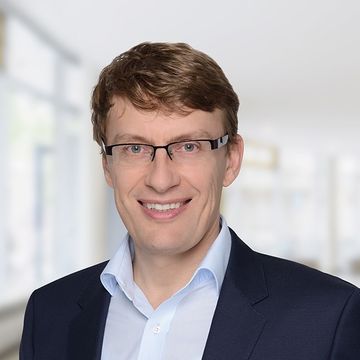 Klaus Adam is Professor of Economics at the University of Mannheim, Research Professor at the Deutsche Bundesbank, a member of the Academic Advisory Board of the German Ministry of Finance, a Research Fellow at the Center of Economic Policy Research (CEPR) in London, a Research Fellow at the Center for Financial Studies (CFS) in Frankfurt and Scientific Chair of the Euro Area Business Cycle Network (EABCN). He is also an Associate Editor for the Journal of Monetary Economics and a member of the Heidelberg Academy of Sciences (HAdW).
His research focuses on macroeconomics with a special emphasis on monetary and fiscal policy making, as well as on issues related to learning and the formation of expectations with applications to asset pricing and business cycle dynamics.