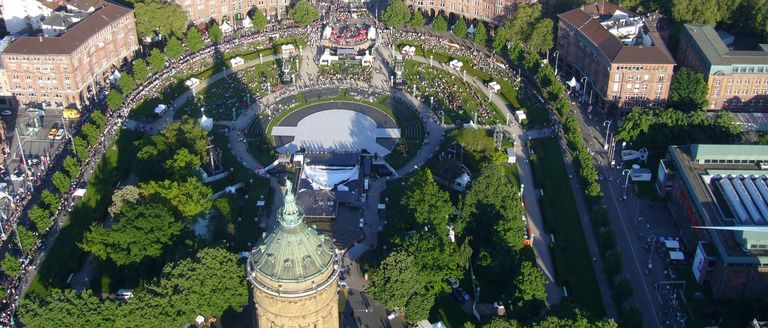 Why Economics in Mannheim?
Maximize your potential by pursuing a master's degree in Economics at the University of Mannheim – one of the best ranked universities in Germany, which is committed to producing the outstanding leaders of tomorrow.
Oriented towards a qualitative approach and built upon a solid foundation of mathematical principles, the program consists of a broad range of modules that are relevant in a practical context. The program not only caters to individuals who are keen to pursue a corporate career, but also to those looking to begin a career in academia, as students can choose to study our fast-track option to acquire their doctorate.
Why pursue a M.Sc. in Economics at the University of Mannheim?
A first-class program designed for a small group of outstanding students. The high quality of the program is guaranteed through an accreditation and confirmed by the top positions achieved in national and international rankings.
It provides students with analytical skills and knowledge needed to work successfully as an economist in a professional or academic environment.
Staff members are engaged in a wide variety of research projects at the frontier of their fields, covering topics from microeconomics, macroeconomics, econometrics, and IO to finance, game theory, policy analysis, economic history, and international trade. Research findings are regularly published in leading national and international journals.
Pursuing a master's degree in economics at Mannheim means joining an international student body. The past four cohorts comprised students from more than 40 countries who accounted for about 40% in each cohort.
Due to the cooperation with the University of Heidelberg students can choose among the course catalog of two economic departments during their time in Germany.