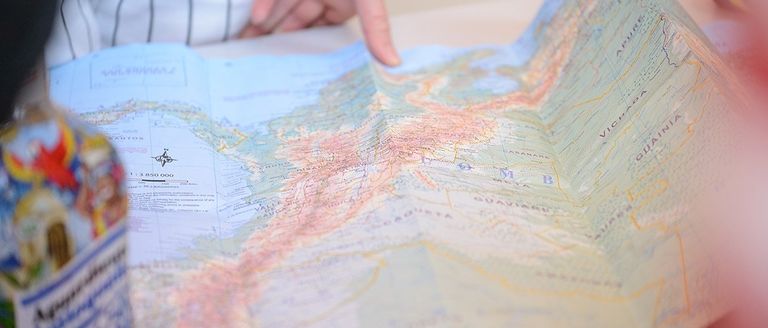 There are excellent exchange opportunities for those studying the master's program in Economics at the University of Mannheim.
Students of the Economics track can choose to participate in the ENTER program, a double degree exchange program with Europe's leading economics departments. The University of Mannheim collaborates with the Universidad Carlos III de Madrid, Stockholms Universitet, and the Université de Toulouse I. The university also has a large number of excellent Erasmus and overseas partnerships.
Access to exchange programs is competitive and limited. The programs are subject to the ongoing approval by our partner universities and the German Academic Exchange Service (DAAD). Additionally, students can apply for a variety of other exchange opportunities (e.g. the ERASMUS program) at one of the University of Mannheim's partner universities.
Detailed information on all exchange programs available to students of the master's program in Economics can be found under the Exchange Opportunities section of the website. Further information on course recognition and learning agreements can be found under Information for Outgoing Students.
If you are an exchange student who is coming to the University of Mannheim to complete a semester or year abroad, and would like to take courses from the Economics program, please read the information provided under Information for Incoming Students.
Sebastian Herdtweck
Program Manager and Exchange Coordinator
University of Mannheim
Department of Economics (GESS)
B6, 30-32 – Room 250
68131
Mannheim